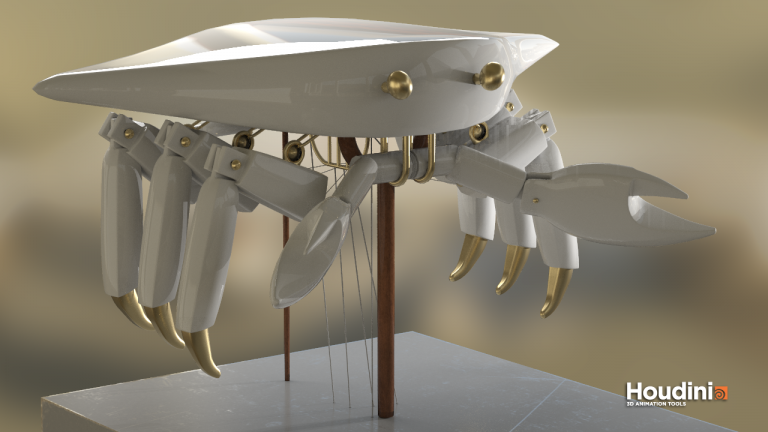 Updated still based on in-class critiques.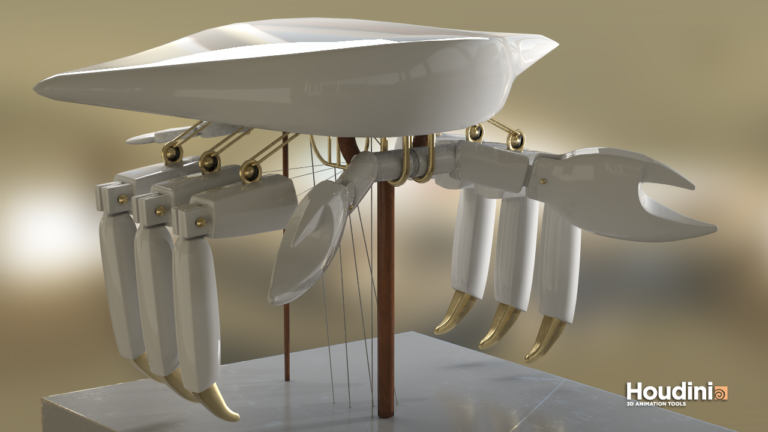 Final still.
Final animation.
This was my final project for Procedural Modeling and Animation. The class was challenging, but I learned a lot from taking it and I'm glad I did.
All aspects besides complex modeling done in Houdini. Complex modeling done in Maya.